The Pedi-Rock. I LOVE this thing.
Any one who wears a lot of sandals in the summer (like I do) knows that heels can get pretty scaly. So that is why I use the Profoot Pedi Rock couple times a week to keep my feet looking good and soft.
The PROFOOT Pedi-Rock is the first soft foot file ergonomically designed delivering the ultimate foot file experience. The silicon carbide crystals gently remove even the toughest calluses in the shortest amount of time. Pedi-Rock can be used wet or dry and simply rinse with water and let air dry for the next use. Keep our feet Spring soft with Pedi-Rock!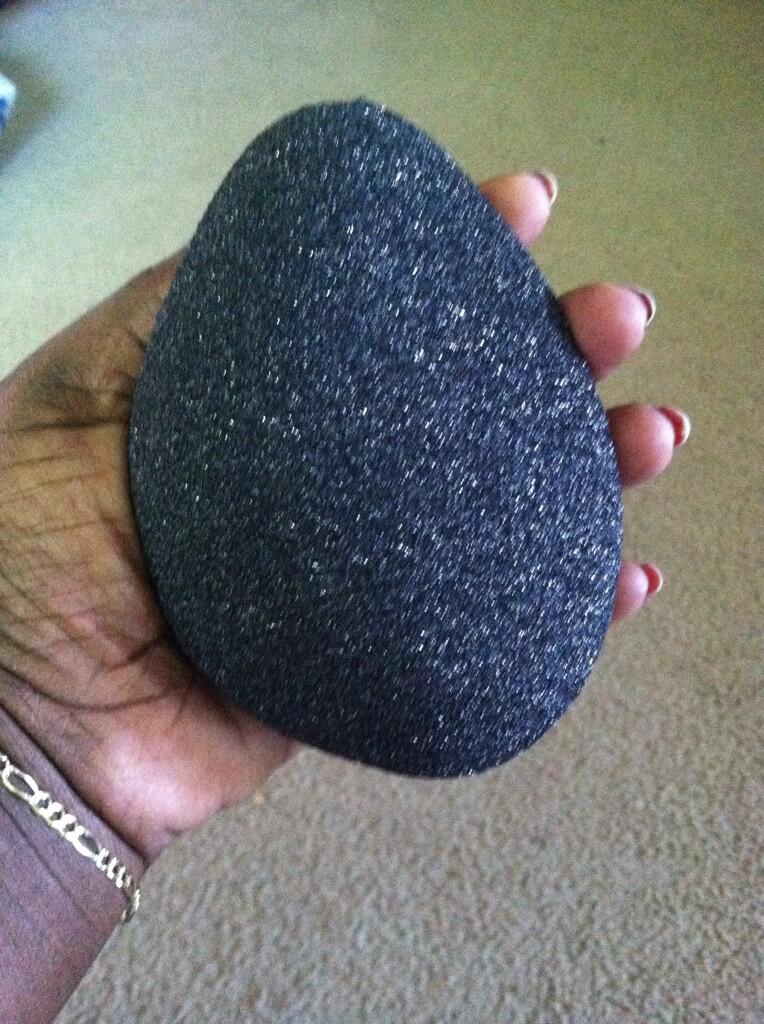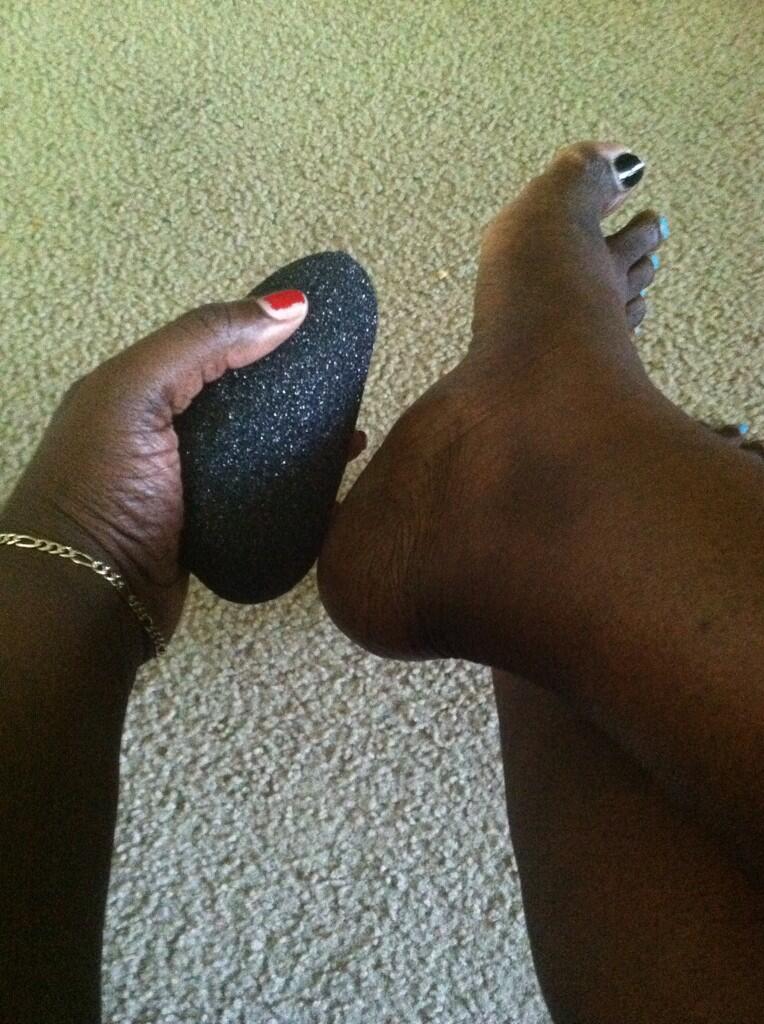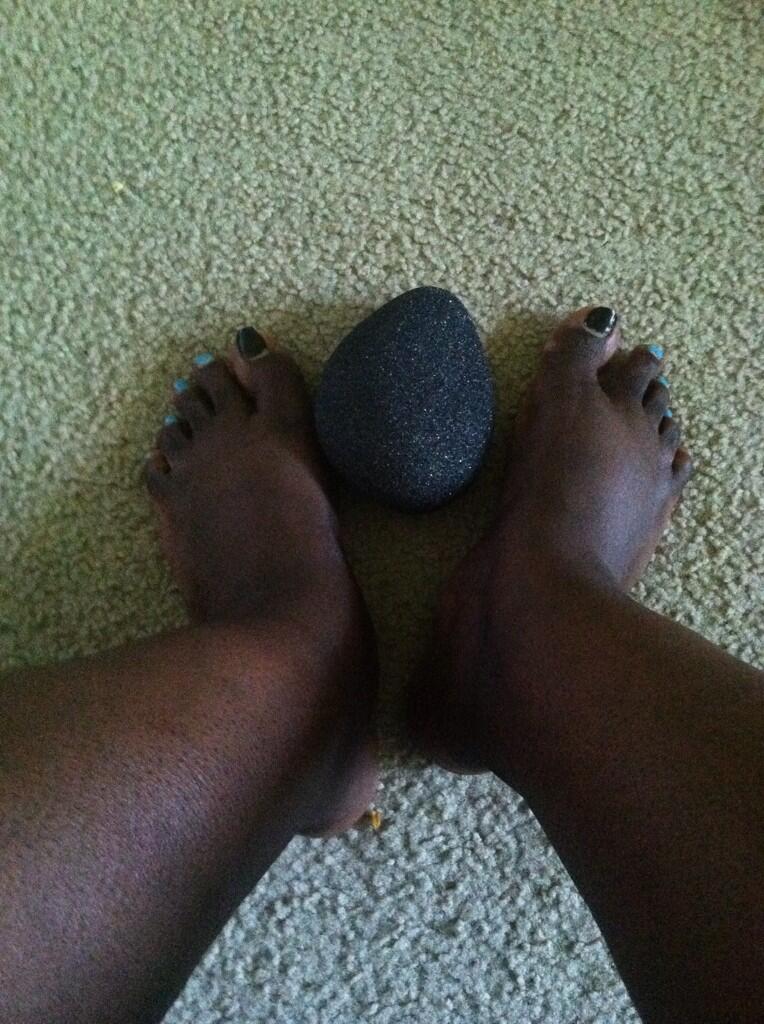 This product works great
and is reasonably priced.
I keep it in the shower for ext
tra oomph.
It is extremely easy to use, whether your feet are wet or dry. It effectively removes calluses/dry skin while adjusting to the shape of your foot.
I received this product complimentary from Influenster for testing and review purposes.